Name: Siddhartha
Age: 33 years
Instagram: @siddhart.com.br
Twitter: @SiddhartBR
Privacy: @siddhart
Bump: @siddhart
E-mail: [email protected]
Telegram: canalsiddhart
Official site: www.siddhart.com.br
SEXWORKER
The wonderful Siddharta is 33 years old, she is a lyrical singer, plastic artist, photographer, vegan, nerd, and metal fan! We had a chat with this woman who exudes beauty and sympathy. Check it out below!
Sddhartha
Welcome to Testosterone. To start I would like to ask you to introduce yourself to our readers who don't know you yet.
Hello nice to meet you. My name is Siddharta, I'm a lyrical singer, songwriter, I have 2 released metal albums and a recently recorded one, I'm a plastic artist, photographer, autistic, nudist, vegan, nerd, sleepyhead, skinny as hell, joker, passionate about animals and anatomy, and now venturing out as an alternative model and content🔞 (and really enjoying it🔥) I was also a winner of the Nast Bunny contest 2022 and worked for the first time as an actress in a metal music video this year for the band The Troops Of Doom, directed by Walter de Andrade and who already has more than 90k views 🤘🏻
What do you like to do in your spare time?
I like to spend a lot of time daydreaming, making lists of things to be created, listening to metal, classic rock, lofi, dancing naked Arab music around the house and making art with my favorite hobby…if you know what I mean 😏🔥
Siddhartha, cTell us a little about your work. What kind of content do you most enjoy producing?
My work as an Alt Model and content creator 🔞 started in earnest in December 2021, with Walter (Director and videographer), after we met during the recording of Marmor's video clip in November, a project where I'm one of the vocalists ( and we have just finished recording the soundtrack album for the book series of the king of writers, Affonso Solano, O espadachim de Carvão).
We did some tests, liked it, enjoyed doing it and dived in headfirst. So I joined Nast Agência to learn more about the market and meet more models on this journey. But since the old Orkut I've been producing erotic photos, even my mother has worked in the area of ​​adult entertainment as camera prive and has photographed me several times.
What I like to produce most are artistic photographs and videos, such as those with colored lights in the background in colors complementary to lingerie or body painting, representing my painting palette. I also really like themed content, of all styles 🔥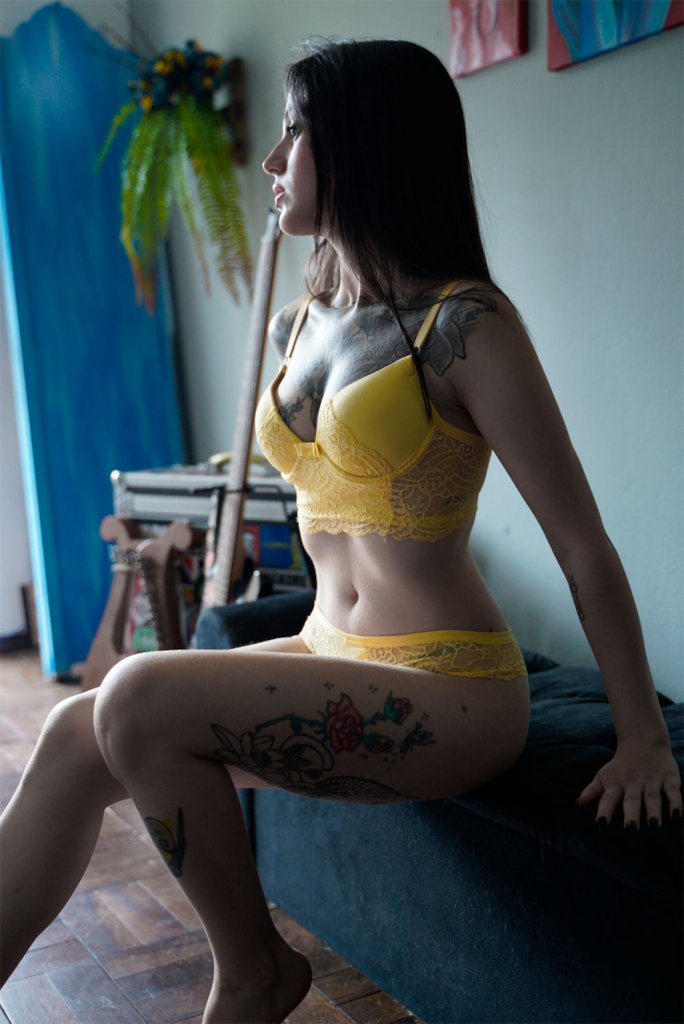 What kind of content will Testosterone readers find on your platforms, Siddhartha?
My proposal is to mix my arts like painting and music with the content 🔞, so on my platforms people will find this artistic vein very evident, in the Premium Home Studio photos, in the explicit homemade, and also in the videos (of exhibitionism and couples) ). At the moment I produce more photos, but it is in the plans to produce more videos because the feedback from the staff is really cool!
What content do your fans consume the most and what do they ask for the most?
What people consume the most and ask for are explicit photos of my "hamburguinho", (loving nickname received haha) themed and foot pack. Shoe 33 ok, I accept gifts, but I doubt you'll find something in this size easy 😅
Do you have any fetishes to share with us?
I think I'm still discovering my fetishes, lots of things for me to experience yet in this universe. Maybe one day I'll share a discovery with you. But I know I love podolatras, my little foot is super sensitive and loves a cuddle
Speaking of fetishes… Do you get a lot of requests to produce custom content? Do you like to fulfill these wishes?
Yes, I receive, although I was not able to execute them all for technical reasons of filming and photography, I really enjoy fulfilling these wishes! 🔥
Siddhartha, cAre you also a consumer of adult content? How is your relationship with pornography?
Amazingly, no, I don't consume adult content. And even more now, I believe that consuming, instead of inspiring me, would cage me in industry standards that would not serve me for artistic expression with my body. What I want to build with the content 🔞 transcends that. But I strongly support the consumption of mainly independent adult content, made by those who love what they do! With love everything is better, including this lol
What makes Siddhartha excited?
A lot of things turn me on, sounds, tastes, smells, colors. But what excites me the most is seeing a man really horny, almost beside himself, possessed with so much excitement, this is really irresistible for me! 🔥
What song or playlist can't be missed when having sex?
I really like listening to lofi, synthwave, rock and sacred music (I have some peculiarities 😈)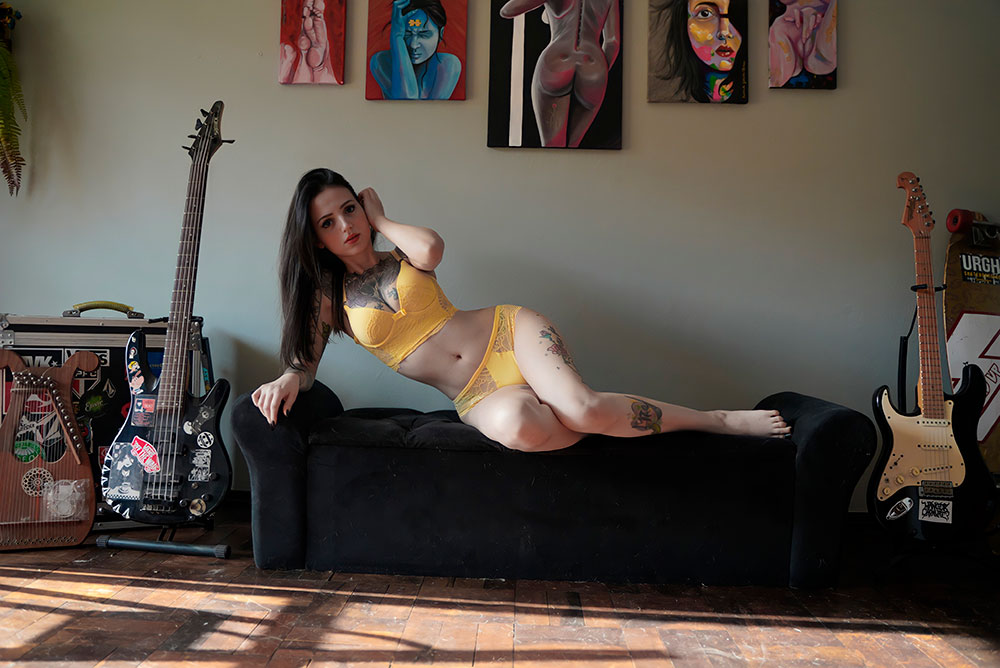 Is everything in bed? Tell us about your preferences and likes
In bed, everything is fine. Denying options before experimenting is depriving yourself of knowing unique bodily experiences. Our body is too sacred not to feel everything, and it's also too well made for a free-for-all in bed! I really like being dominated, being held firmly but carefully, that affectionate domination behind too. But I also really like to stay on top and feel everything my way. 🔥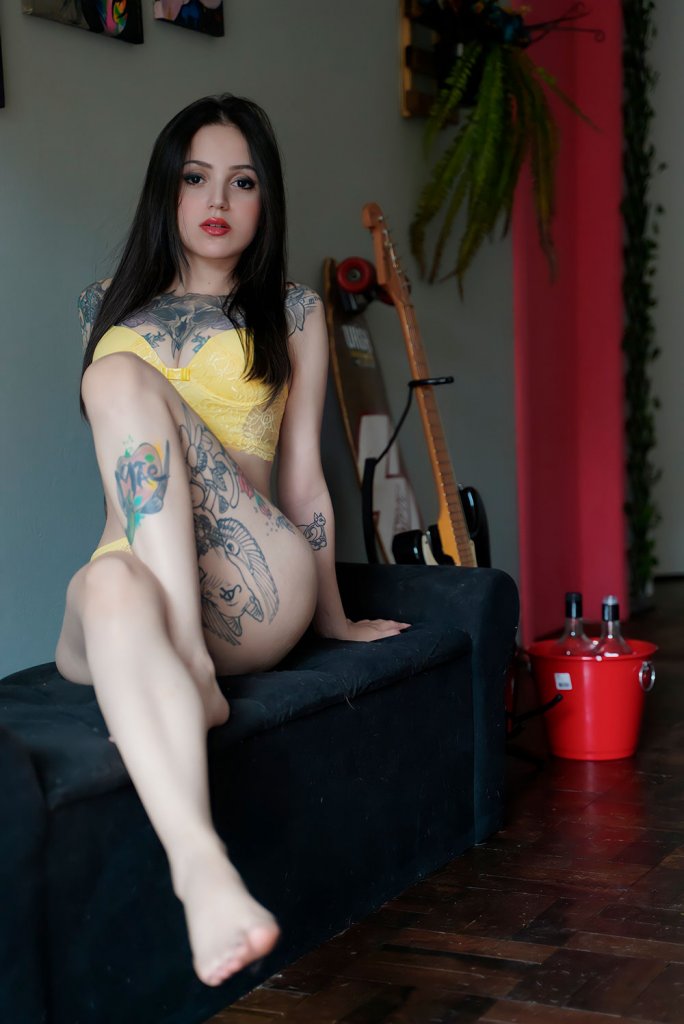 Have you ever been invited to participate in a porn production? Topia?
Siddharta: I don't remember if it's happened, but at the moment I wouldn't, however, I'm producing something homemade….#mystery
How has the experience of working with adult content been for you?
It has been very good, both for my self-confidence and for self-knowledge, even for my psychology, learning to deal with the mice that appear, and being very grateful to those who are truly passionate about content, seeing that the world is too big to think you it's not good enough just because it's not good enough for one or two. There will always be someone who has EVERYTHING to offer. We can't please everyone, but we can dedicate our all to those who stand by us and choose us as their everything 🖤🔥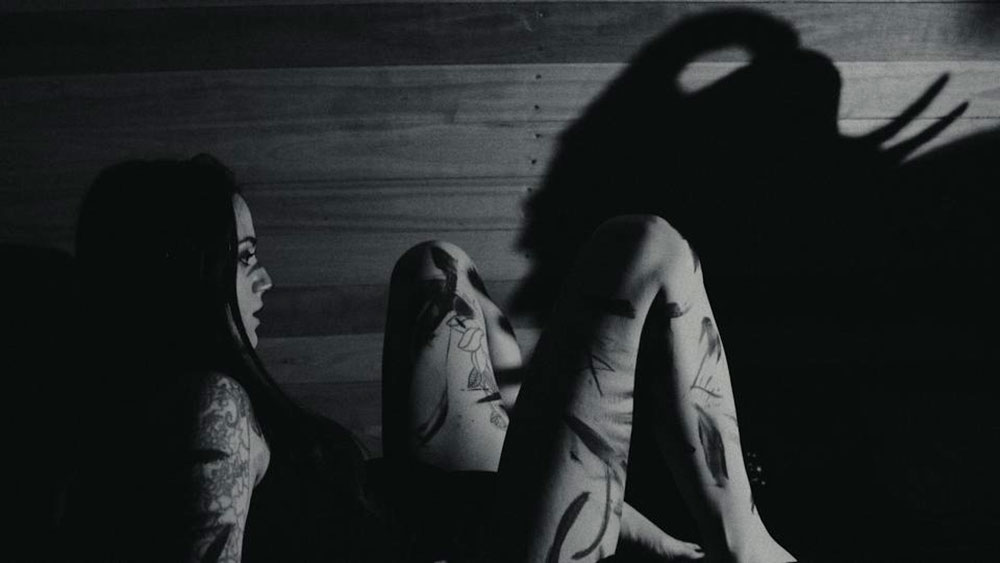 After you got into this business, has your relationship with your body and your sexuality changed? What were the changes and discoveries?
Siddhartha: Yes, it has. At first I was afraid, because an alternative model, as the name implies, is not within the standards of the porn industry, for example, and that made me a little afraid. But later, it became clear that there is room for everyone, that there are people who have real preferences for what I have to offer, who are not within the imposed standards, and that makes the world much more beautiful, at least for me. The biggest consequence of this is an even greater libido 🤭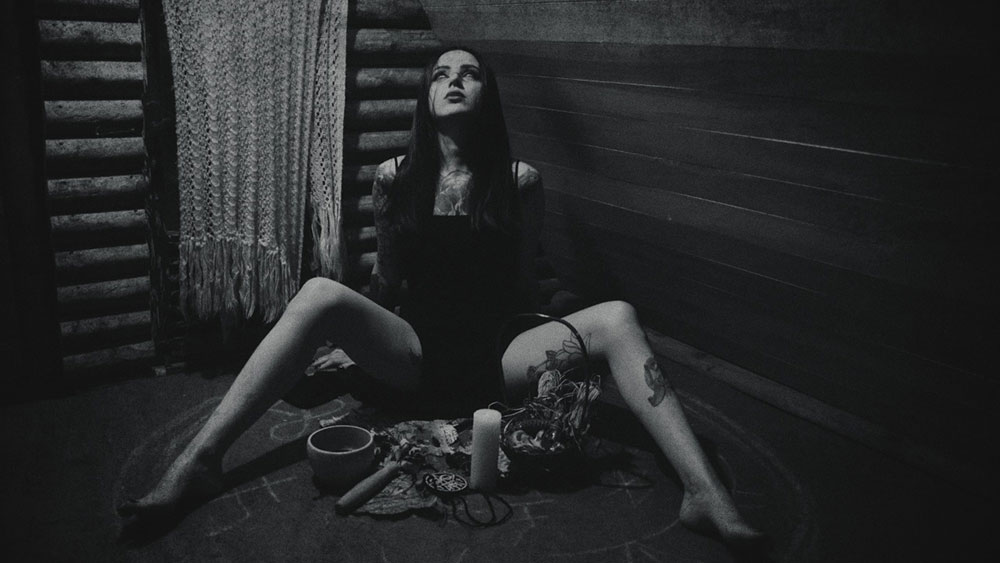 Do you have any sexworker that inspired you, inspires you, or serves as a reference for you?
Not that I remember, my biggest inspirations for this work are erotic arts on canvases from centuries past haha ​​but Nast girls all inspire me a lot ❤️
Did you already know Testosterone? What do you like most about the blog?
I got to know it through Nast Agência, and I thought it was really cool the space they open for all models and sexworkers who are really dedicated to it! 👏🏻👏🏻
And what are your plans for the future?
My plans for the future are a little hazy at the moment, as to what the journey will be like, but I intend to produce content for many years to come, be able to dedicate myself more to painting, complete my collection of erotic canvases and record my solo album.
Siddhartha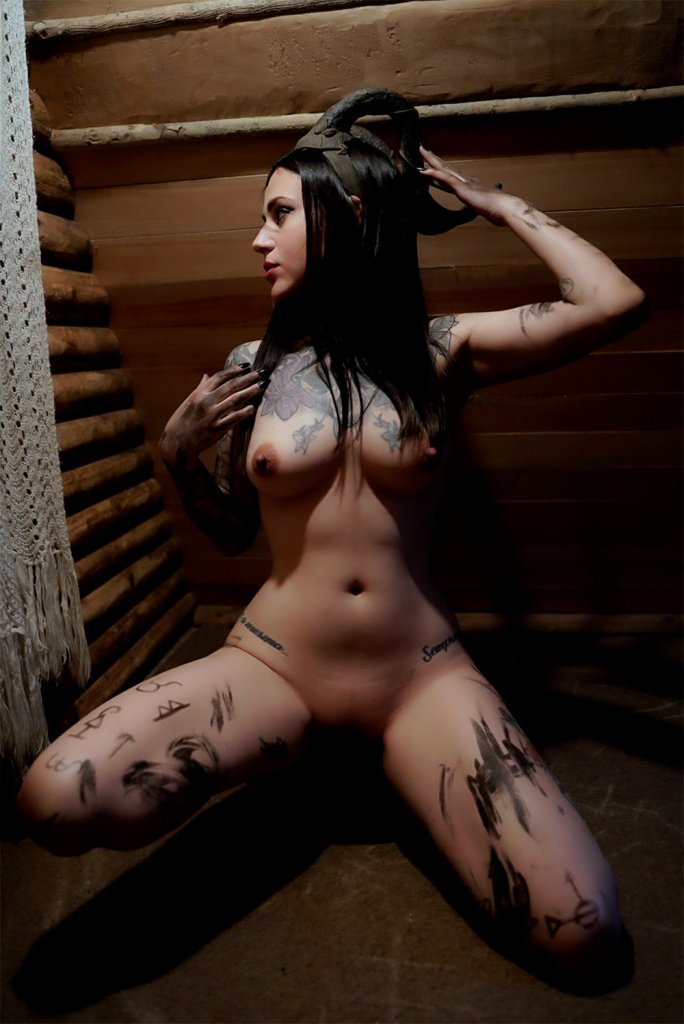 Finally, the space is all yours. Leave a message for our readers.
I would like to thank Testosterona for the space, Nast Agência for all the learning, and to say that I am very grateful to my followers for the work we are nurturing together. Art is visceral, like meat, like pleasure, and art does not exist without the spectator. I also want to say that I am very proud to be one of the first Brazilian alternative models, artist and autistic working in the adult content market. Adult content is art too! Girl Power, Girl Boss! 💪🏻
SPECIAL FOR TESTOSTERONE READERS
If you subscribe to Siddharta's Privacy and say that you arrived through the Testosterone post, you will win a special video gift!